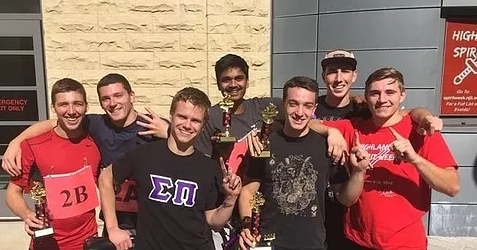 Brotherhood
Our fraternity is a family. We eat together, study together, work together, and play together.
Joining our organization is not a 4-year membership, it is a lifetime membership.

The memories and connections you make while part of our active brother program are ones that will carry out far into adulthood. Once you are a Sigma Pi, you are a Sigma Pi for life.
On Campus Involvement
We strive to host and join events that benefit not only our campus, but our community as a whole.
Being a Sigma Pi means making a difference. Whether this means hosting open mic nights at the pub, or BBQs on the green; we are at the center of it all.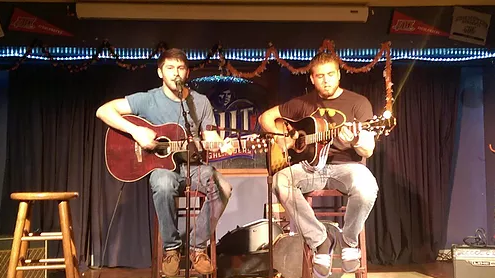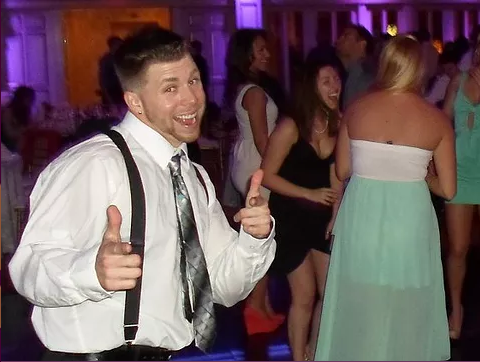 Social Events
Work hard, enjoy the benefits
Crucial to the college experience, we host and organize a large amount of social events to help brothers find their confidence and meet new people.
Training for Life
Being part of our brotherhood prepares you for life.
Whether it is learning how to tie your tie for the boardroom or how to build furniture for your bedroom, we cultivate an environment of learning.